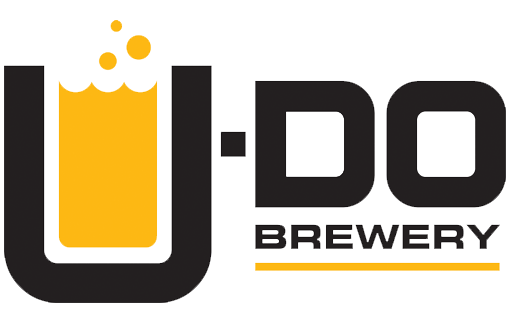 The first ever HGW 15L 1516 Purity Law beer in a kit! The future looks bright and full of exceptional tasty beer.
"It's all about making it easier for you to enjoy the best Tasting Beer"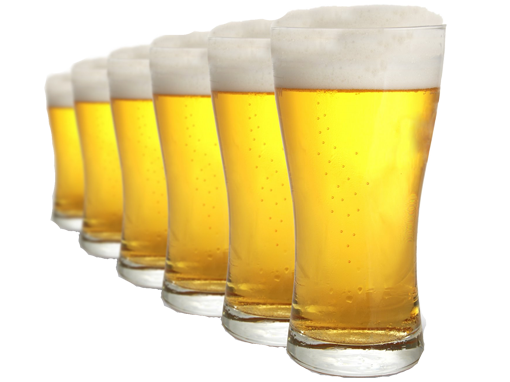 Cutting Edge Technique
Producing a natural high end HGW (High Gravity Wort) beer kit in 12 different styles, including our first unique Honey Bourbon blended Season-Ale, with more crafted styles to come.
1516 Purity Law (Reinheitsgebot)
Malt, hops, yeast and water with no additives, no preservatives and no adjuncts.
Perfect for New & Advanced Brewers
Whether you are just starting out or an advanced brewer, you will find our kits a great platform with easy to follow instructions, or modify and tailor these kits to your own style and liking.
Frequently Asked Questions
What's in it? Kind of grains? Sugar? Water? Chemicals? Additives?
Malted grains, specialty grains, hops, water and yeast.
No adjuncts or additives, no sugars, no extract.
The mixture of grains; principal base is Gambrinus pale 2 row barley.
Specialty malts from Gambrinus, Briess, Country Malt Group and Hugh Baird.
Made exactly like micro brewed beer but without very much water.
Specific Gravity is around 1.075 after boiling.
Irish moss is used as a processing aid. It's just seaweed and helps clear the wort.
What is the yeast?
In the kits there is the Safale s-04 from Fermentis which is a dry English ale yeast.
Fast fermentation.
Sedimentation is high.
Final Gravity is medium.
Temperature range 12-25c (53-77F) Ideally 15-20c (59-68F).
Dosage: 11.5g in 20-30 liters.
Pitching: Sprinkle on to wort.
Fermentis says the yeast is good for up to two years past the expiry date on the pack.
How long do the kits last in the box and after fermentation?
It's been 9 months and they still have shelf life.
Even though after six months the wort will darken slightly depending on the storage conditions, the darkening effect lightens up with fermentation; they don't spoil and will make perfectly good beer.
Every month or so we will make a kit up to recognize any changes or variables.
Once a kit is made into beer it has the same shelf life as any microbrewery beer that follows the 1516 purity law.
Not infected or oxidized, kept in a cool dark place it will last for at least a year and possibly longer.
Any home-made beer improves significantly with age.
Up to about three months it will get smoother as young flavours mellow out.
Learn more about us, and read all of our FAQs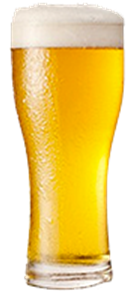 The Lite
Color: 3-5 SRM Bitterness: 5-10 IBU O.G.: 1.040-1.044 Alcohol: 3.7-4.2 alc/vol Malts: Pilsner, Wheat Hops: Bittering, Cascade, Aroma, Saaz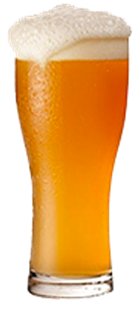 The Euro Pilsner
Color: 2-4 SRM Bitterness: 28-30 IBU O.G.: 1.053-1.057 Alcohol: 5.2-5.7 alc/vol Malts: Pilsner Malt Hops: Bittering, Hallertau, Tettnang, Aroma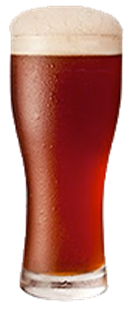 The Dark Lager
Color: 17-20 SRM Bitterness: 10-15 IBU O.G.: 1.048-1.052 Alcohol: 5.0-5.2 alc/vol Malts: Pilsner, Vienna, Munich, Wheat, Dark Chocolate Malt Hops: Bittering, Perle, Aroma, Saaz
Don't Be Shy
Drop us a line anytime, and one of our customer service reps will respond to you as soon as possible!